First off, let me say that I am sorry for not posting anything for what seemed to be an eternity. I have been very uninspired and very busy. But I'm back now. Yay!
This morning, I had orientation for journalism for college (I start Monday, by the way.) It was one of those mornings where I woke up and just went with the flow. I put on what felt right at the moment, and the end result was something I think I will be coming back to a lot.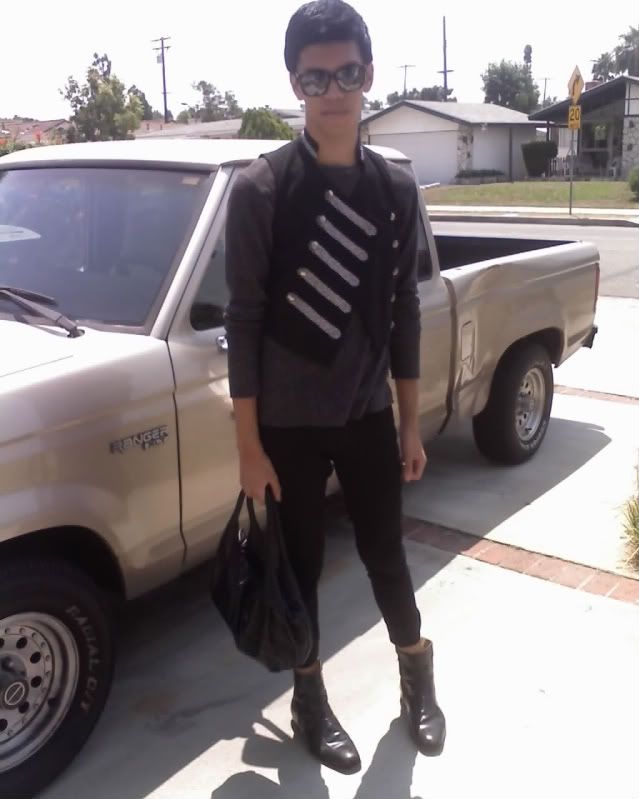 The Balmain-esque vest is from Target, but I found it at Goodwill for $4. The grey long sleeve is from Urban Outfitters, from like 2 years ago. Glasses, H&M. Knockoff Fendi Spy. The usual black jeans and vintage boots. I love this outfit.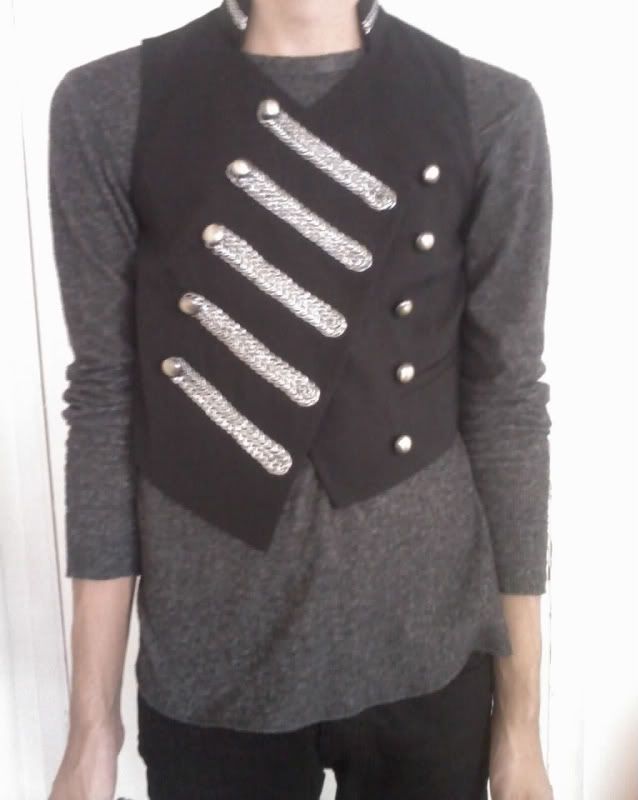 A close-up of the vest. Loves it!
When I got home, I had to go run some errands, so I decided to change. (It's summer in socal. I'm not wearing a grey sweater-like long sleeve in 83 degree weather.) I wanted to incorporate these new silver futuristic shoes I scored at Ross for $15. So I went Martin Margiela.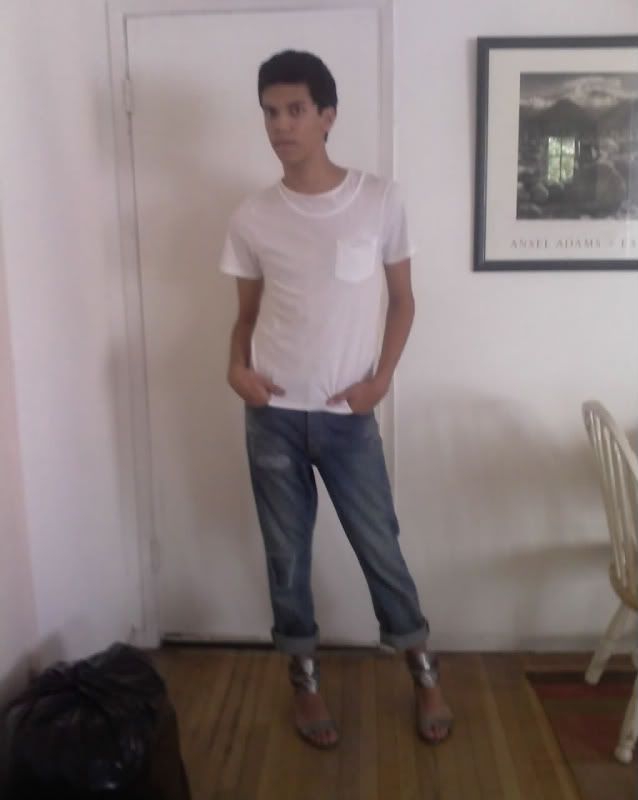 Margiela-esque tee from H&M, boyfriend jeans (also H&M) and the silver shoes.
The silver shoes. They're Chinese Laundry, I believe.
As for what I've been wearing currently, I've noticed that I'm trying to look more dressed up and put together than usual. I know for a fact that college people's go-to's are sweats and t-shirts. That is one trend I will
never
succumb to. I say that proudly. But back to more current looks from this Summer. Let me show you a few.
Sunset Beach, earlier this Summer.
Another crazy night out with Brittany and Anna, at Walgreens at, like, midnight.
Love
those pants and that vest (both Forever 21.) You can't see the pants very well in this photo, however. They're drop-crotch and really slouchy on the sides. Very avant-garde.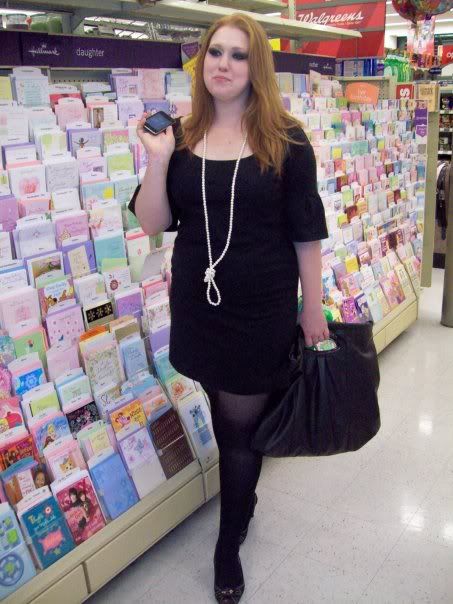 Here's Brittany, not wanting to take the picutre. She always looks fabulous.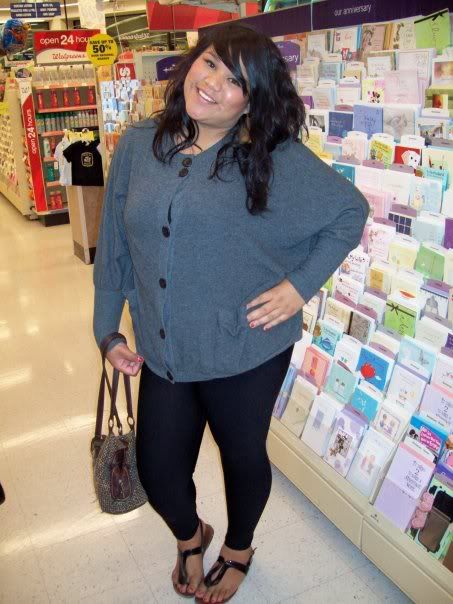 And Anna, looking amazing as always. I can't wait to borrow that sweater!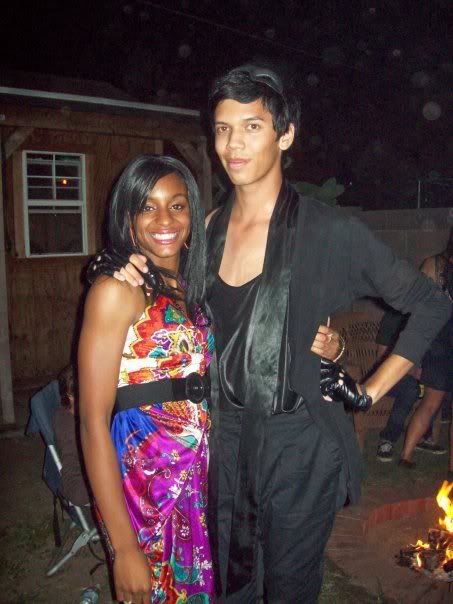 Lala's 18th Masquerade-themed party. I went as a dominatrix. I'm with my friend Natalie in this photo, whose dress I
looooved.
(If you look closely, you can see how she pinned the sides in the middle of the dress, making the look her own.)
Well that's all for now. Expect more interesting, text-heavy posts. To everyone starting college soon, good luck!