A little bird named Google told the Teenage Clotheshorse what the theme for the famous annual Met Gala's theme is going to be this year....And that theme is SUPERMODELS!!! I think that is a genius theme for fashion's equivalent of the Oscars. I cannot wait to see what everyone will be wearing.
It has always been a dream of mine to attend this Gala. I think it trumps the Oscars, only because people like Stefano Pilati, Alexander Mcqueen, and Anna Wintour go to the Met and do
not
go to the Oscars. I can only dream of what I would wear. Last year, Andre Leon Talley wore a giant Chanel Couture cape, and two years before, he wore a fabulous Balenciaga one that harked back to the original Cristobal days. That is something I would not say "no" to.
Well, since I will not be going to the Met this year (sigh), I will show you some of my favorite supermodels of all time. Enjoy!
Veruschka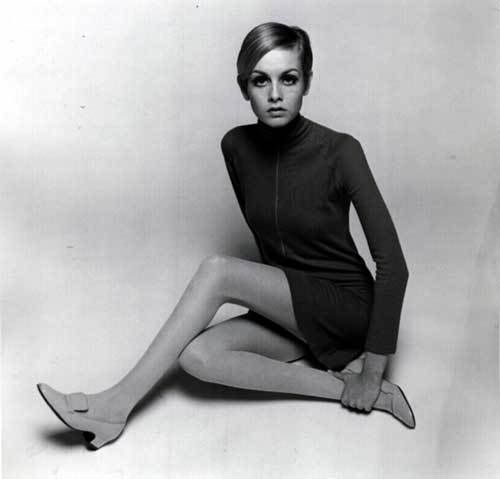 Twiggy
Linda Evangelista
Claudia Schiffer
And, of course...
Kate Moss