So, at my high school, we have to this terrible, year long assignment called the Senior project. You have to choose a career of your interest and do multiple things with it (job shadowing, research paper, etc.) It's not the best assignment, either. When we picked our careers, I naturally chose the career of a fashion stylist. For the presentation of the powerpoint you need to create, you are allowed to do a demo. I was going to bring in my dress form and style a little black dress into different looks for different places. I decided I didn't want to lug around 50 pounds with me all day, so I chose to do a fashion photoshoot.
I asked my friend Elise to model for me, because I've always told her she should go into modeling, and because I wanted something natural, and Elise is one of the most naturally beautiful people I know. I dressed her in the hottest Spring trends, and incorporated my newfound taste of minimalism and simplicity. I also used a black/gray/white color palette that was
very
Spring 09. Everyone who saw my presentation enjoyed the photos (i think) and now you can!
The Dhoti pant (dressed down)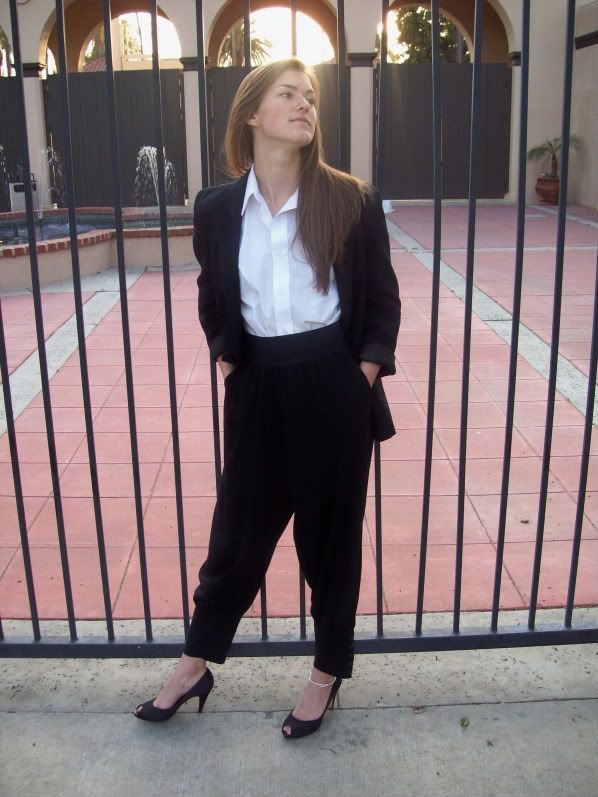 The Dhoti pant (dressed up)
The Jumpsuit (dressed down)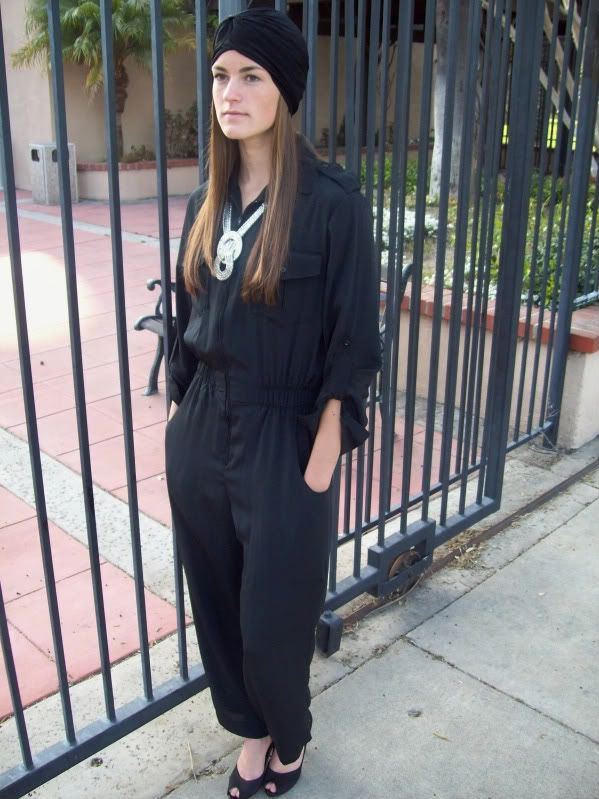 The Jumpsuit (dressed up)
Black and White Graphics (dressed down)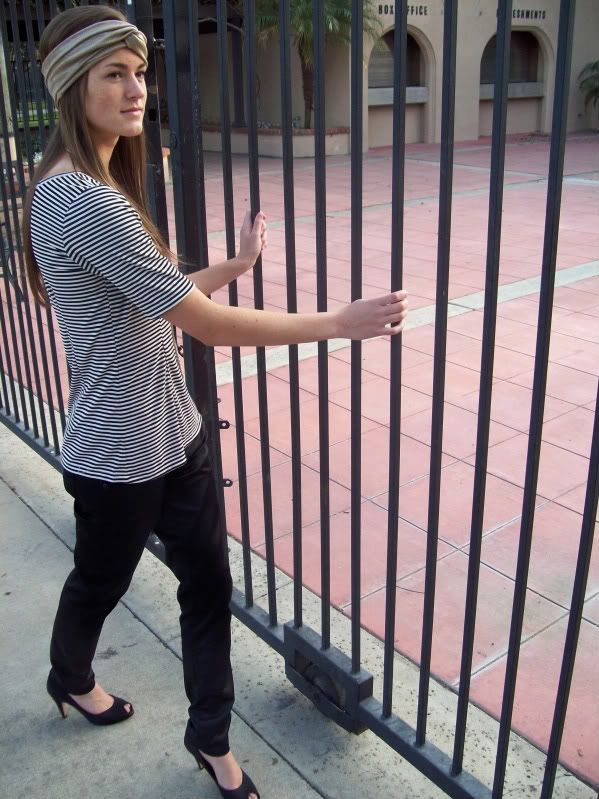 Black and White Graphic (dressed up)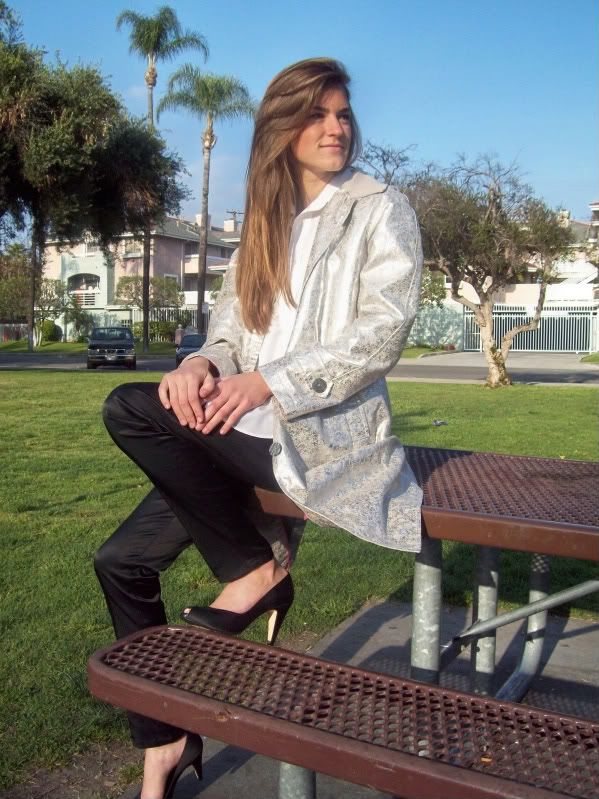 Metallics (dressed down)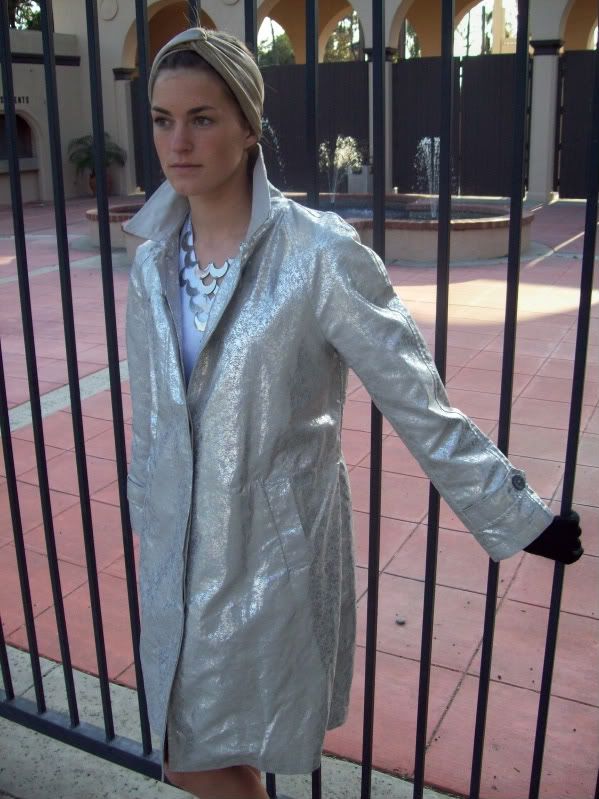 Metallics (dressed up)
Note: Yes, these are all my clothes (with the exception of the black and white striped outfit; that is my mother's.) And yes, I photographed this as well (Proud hair flip.)